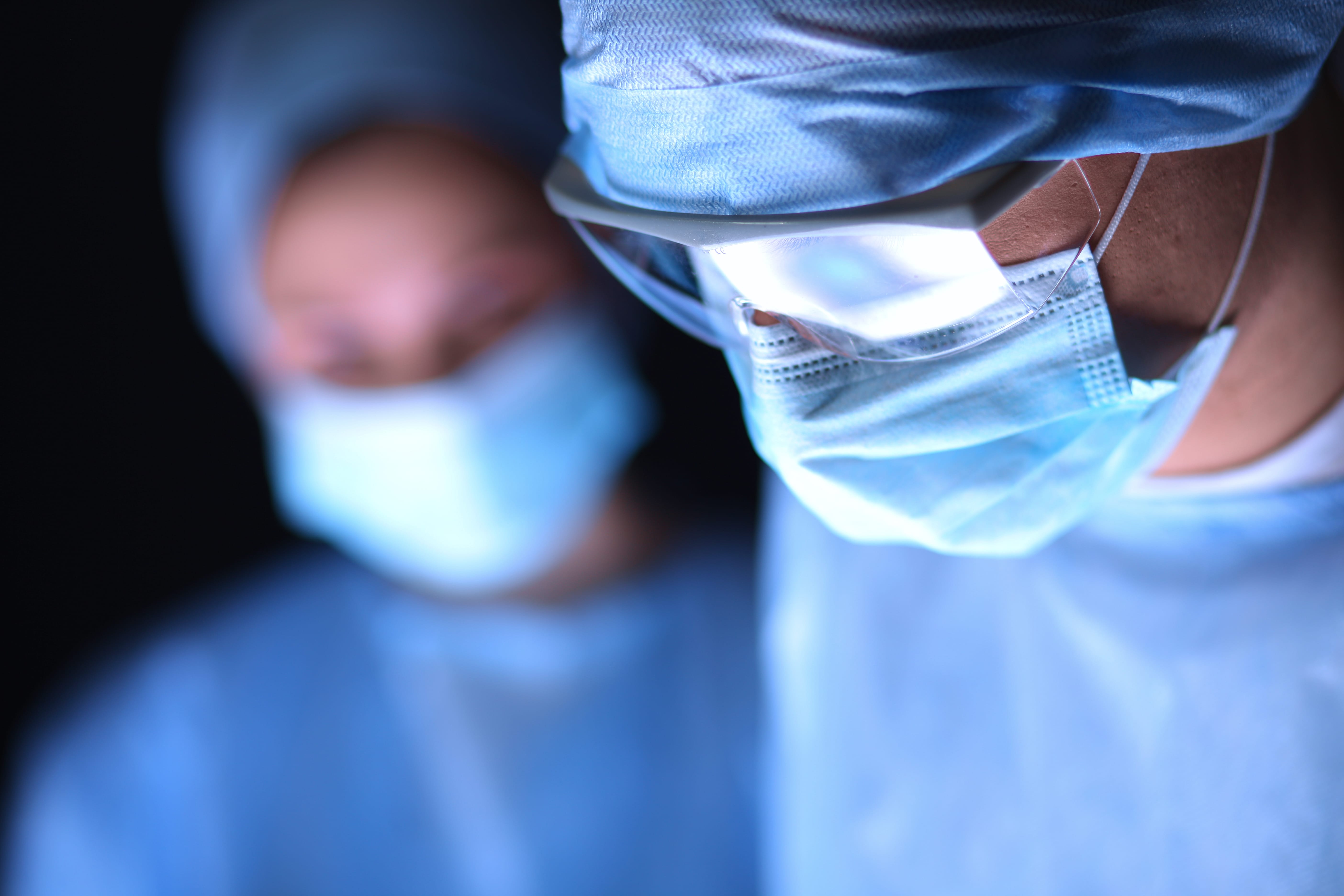 Skin cancer is the most common type of cancer in the world. When it comes to treating the disease, Mohs micrographic surgery has the highest cure rate of any procedures available. Approximately 1 in 5 people in the U.S. will develop skin cancer before they turn 70, but with the advanced potential of Mohs surgery, about 99% of cases can be cured. 
Named after its developer, Dr. Frederic Mohs, Mohs surgery involves the use of a microscope to trace the borders of the cancerous tissue. This ensures all of the tumor is removed down to its tiny roots that can grow underneath the skin. As a result, the cancer is effectively removed, while the nearby healthy tissue is not affected. Due to the advanced precision of the Mohs procedure, it can be especially beneficial for the following: 
Facial areas like the eyelids and nose, which are cosmetically and functionally important.
Skin cancers with edges that are poorly defined.
Aggressive skin cancers or those that are recurring.
Skin cancers that occur in body areas that have undergone radiation treatment. 
Patients with a suppressed immune system or certain genetic disorders.
Mohs surgery is most often performed for squamous and basal cell carcinomas. The technique can also be used for some melanomas and other types of skin cancer. 
To be qualified for Mohs micrographic surgery, dermatologists must undergo specialty training through the American College of Mohs Surgery. These programs are designed to prepare physicians in all areas of skin cancer treatment, including skin oncology, pathology and reconstructive surgery.
Our experienced dermatologist, Dr. Adam Mamelak, is a fellowship-trained Mohs surgeon who is well-known for his expertise in the intricate procedure. When it comes to certain types of skin cancers, he believes Mohs surgery is the best possible solution that can not only provide aesthetic results, but also provide a significantly low rate of recurrence.